Hear from Billikens: Why They Chose SLU
At SLU, you'll discover a community of people who support one another, approach problems as a team and have the ambition to change the world around them for the better.
Student Success Coaching
Success coaching is designed to help you set and reach your own personalized academic goals. Like the coach of any sport, the student success coach aims to help you perform to the best of your ability through a process of personal exploration and skills development.
Student Success Coaches can assist with:
Study skills
Learning styles
Time management
Motivation
Test-taking
Goal-setting
Note-taking
Self-advocacy
Accessing campus resources
Antonio Donohue, Class of 2023, says, "Career Services does a great job of helping with resumes, mock interviews, cover letters and more. I submitted my resume to them on Handsake and they looked it over, gave me a couple of tips on where to make edits and helped me resubmit it. They gave me a perfectly well-thought-out resume that helped me apply to different jobs on-campus."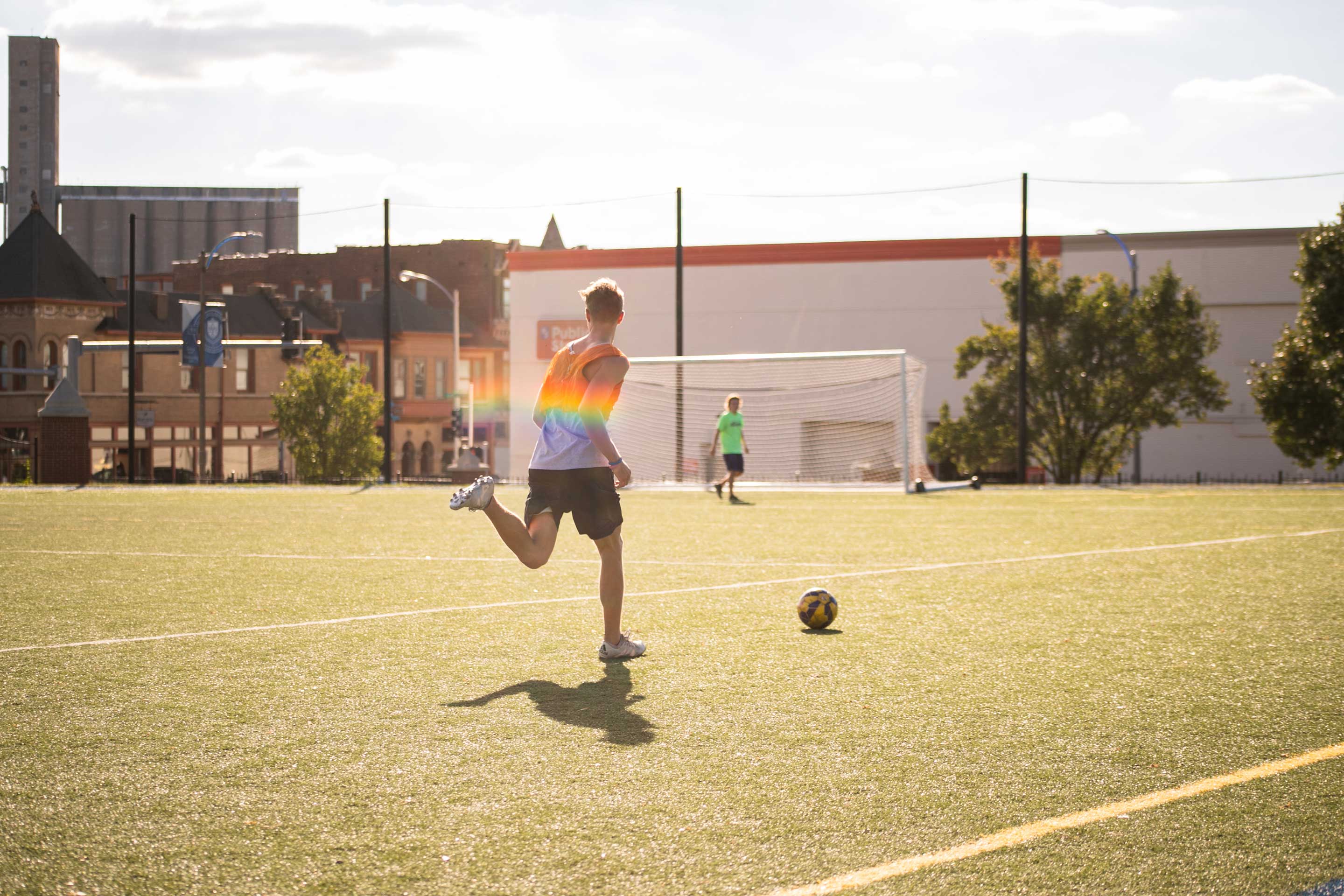 It's nearly impossible to be bored at SLU. With 215 clubs, there's a group for every interest. Take a quiz for personalized recommendations.
SLU puts a world-class education within reach. Take a quiz to find scholarships that could be a fit for you.
Ready to be a Billiken? Take the next step and apply today.